Here's What Barack Obama Was Listening To In 2019!

Notice: Undefined variable: recent in /home/slamadmin/public_html/wp-content/themes/onair2/onair2/single.php on line 61
December 31, 2019
The Internet was taken by surprise when Barack Obama's 2019 playlist dropped!
Some of your favorite artist made the list, including Summer Walker, Lizzo, Da Baby, Migos and Koffee made the cut!
The former president of the United States also had a list of movies he enjoyed over the year such as The Irishman, Little Women and Booksmart…
Take a look at the full list below:
From hip-hop to country to The Boss, here are my songs of the year. If you're looking for something to keep you company on a long drive or help you turn up a workout, I hope there's a track or two in here that does the trick.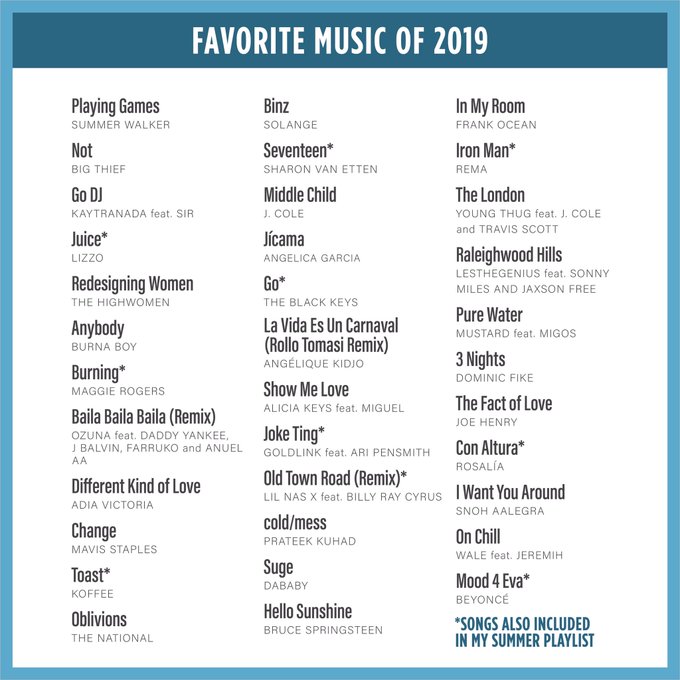 Next up are my favorite movies and TV shows of 2019. Of course, there's also American Factory, a film from our own production company, Higher Ground, that was recently shortlisted for an Oscar. Here's the full list: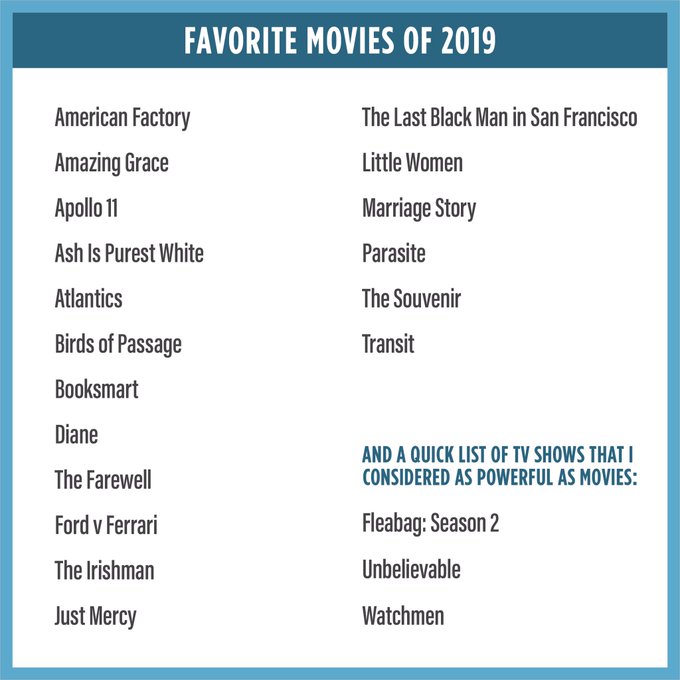 ---