Cancel Culture Is Alive and Well in 2021 — Here Are the Celebrities Whose Careers Didn't Survive the Year
December 29, 2021
One day they love you, the next day, they can't stand you. Unfortunately, this saying has been standard practice since the beginning of time for celebrities. While some of the hate is unwarranted, sometimes, celebrities put it on themselves. As a result, cancel culture rears its ugly head.
As 2021 comes to a close, many celebrities who were once held in great respect have since found themselves in hot water for their actions — and not all of their careers survived the year.
Many celebrities found themselves on the "canceled" list in 2021. Some spewed homophobic rhetoric, others are facing allegations of engaging with minors — the offenses go on and on. Time will tell which infractions can be forgiven, but other celebs might find themselves permanently canceled with their careers in the toilet.
Justin Timberlake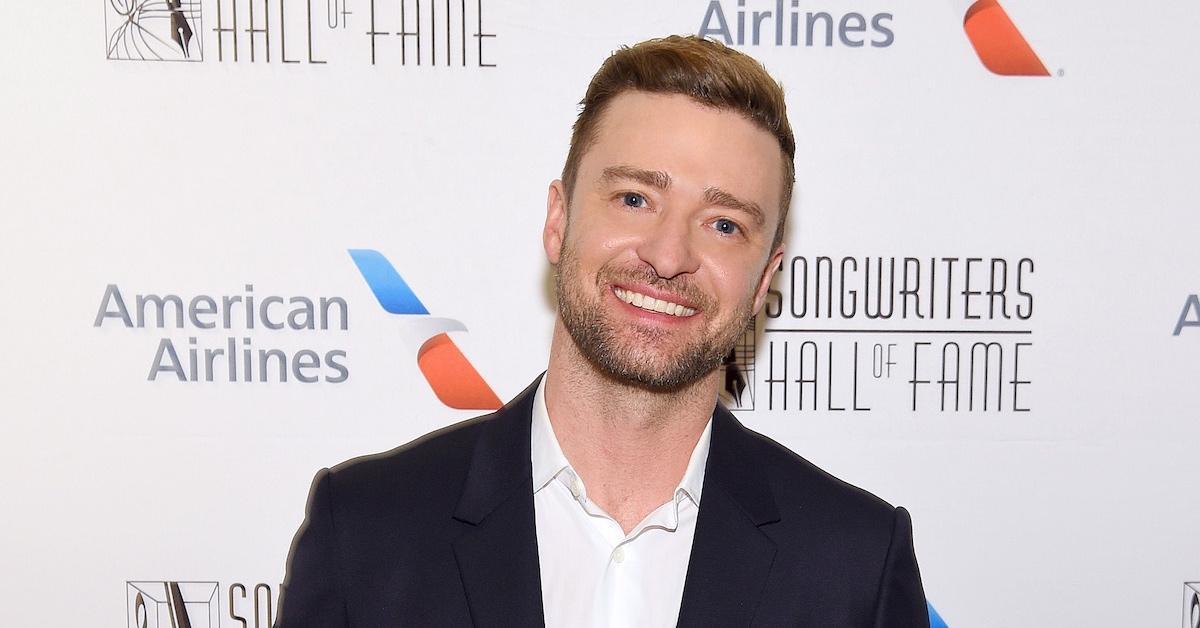 Justin Timberlake was already canceled in the past for how he handled "Nipplegate" with Janet Jackson. In February 2021, he was canceled yet again after the Framing Britney Spears documentary revealed how he manipulated the media to view the pop star in a bad light.

Although Justin apologized in a lengthy Instagram post to Britney and Janet Jackson, his atonement came a little too late for the public. People on social media quickly labeled him "misogynistic" and called him out for only apologizing to save his career. Yikes.
Chrissy Teigen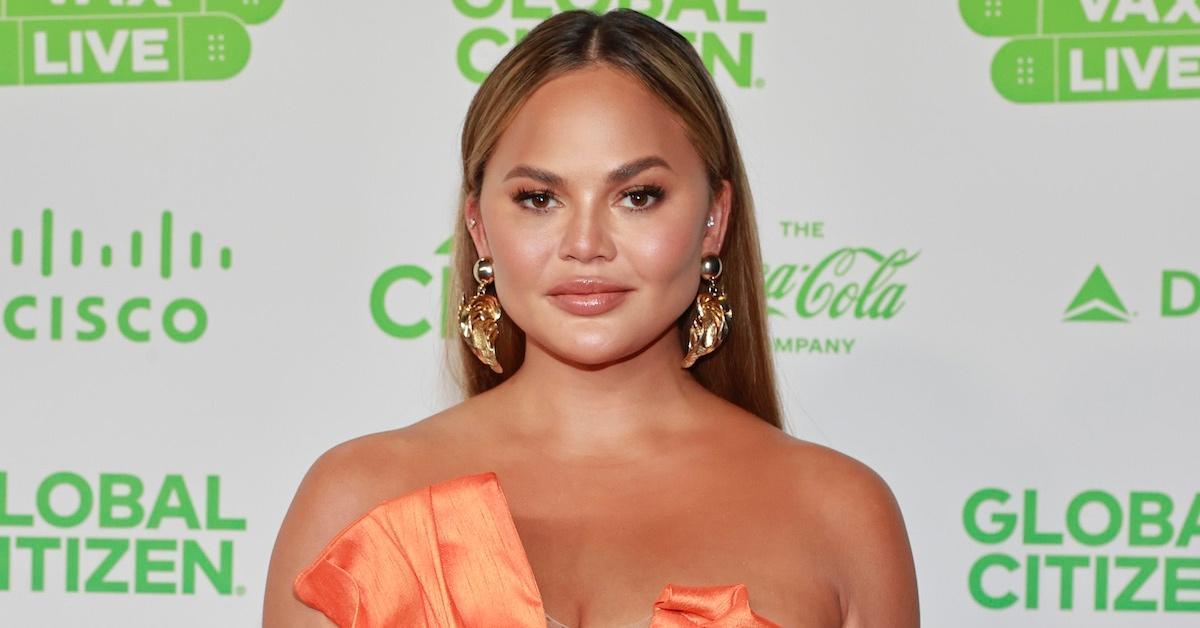 Whew, chile! Chrissy has quickly become Public Enemy No.1. After the star announced that she was taking a break from social media due to trolls, Courtney Stodden called her out for being a bully. Once the messages Chrissy sent to Courtney about her relationship with Doug Hutchinson resurfaced, the online dragging commenced.
Fashion designer Michael Costello also spoke out about Chrissy bullying him. Although Chrissy did apologize to Courtney via Twitter and shared a written apology to anyone she's hurt, the damage was already done.
Marilyn Manson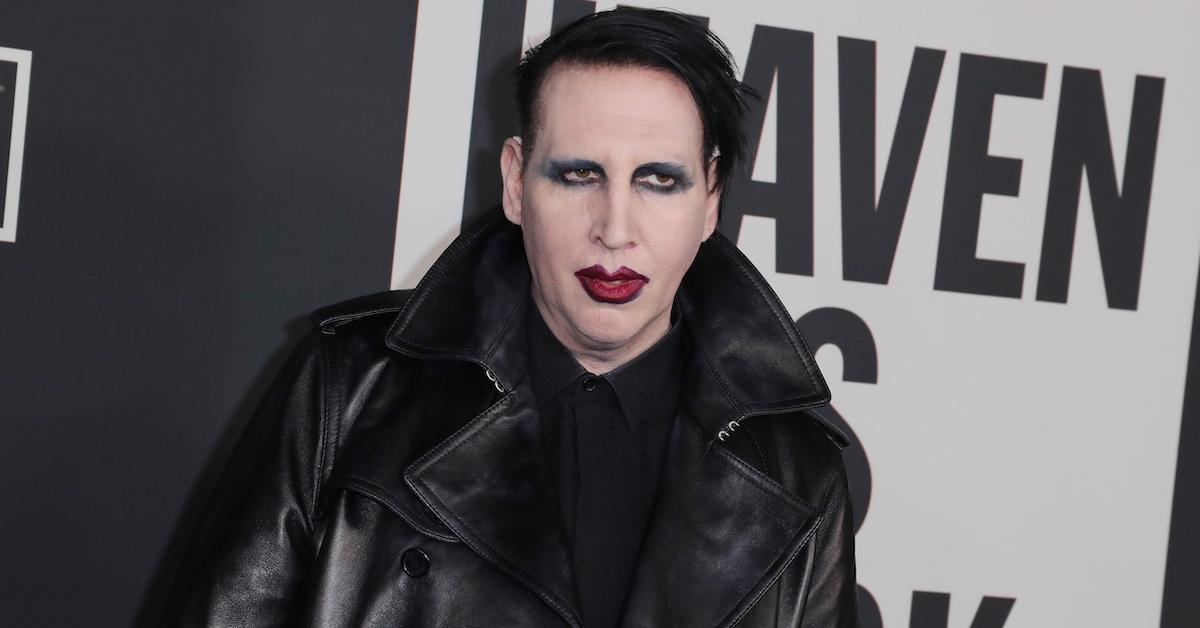 Actress Evan Rachel Wood accused ex-boyfriend Marilyn Manson (real name: Brian Warner) of allegedly grooming and abusing her for years. Naturally, social media immediately declared him canceled. Fans quickly rallied around Evan and wished her well with healing, while Marilyn was immediately dropped from his label.

Although Marilyn's career is hanging on by a thread, he may have more troubles ahead. AP News reports that Marilyn is currently under investigation for domestic violence in regard to past incidents. The outlet shares that Marilyn continues to deny all allegations.


DaBaby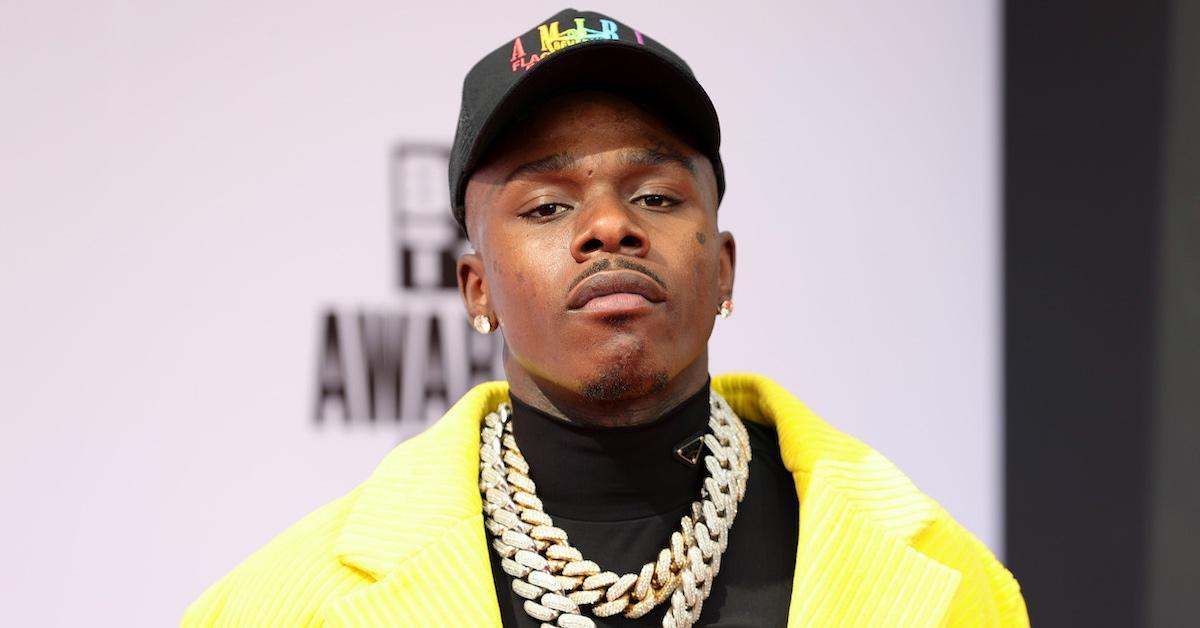 The Charlotte rapper is one of the newest additions to the 2021 canceled list. During his performance at Rolling Loud Miami in July 2021, the rapper decided to make hurtful and incorrect remarks about HIV / AIDS and gay men.

"If you didn't show up today with HIV, AIDS, or any of them deadly sexually transmitted diseases that'll make you die in two to three weeks, then put your cellphone lighter up," the rapper said to the audience. "Fellas, if you ain't sucking d–k in the parking lot, put your cellphone lighter up!"
Many celebs including Demi Lovato, Elton John, and Questlove took to social media to share their disgust with his comments. As a result, the 30-year-old rapper has been dropped from several music festivals in 2021.
While he appeared to stand by his statements at first, he eventually issued a written apology. According to many social media users, his ignorance and arrogance about the issue are reasons enough for DaBaby to remain canceled. Now, he's been labeled DaDummy.


Matt Damon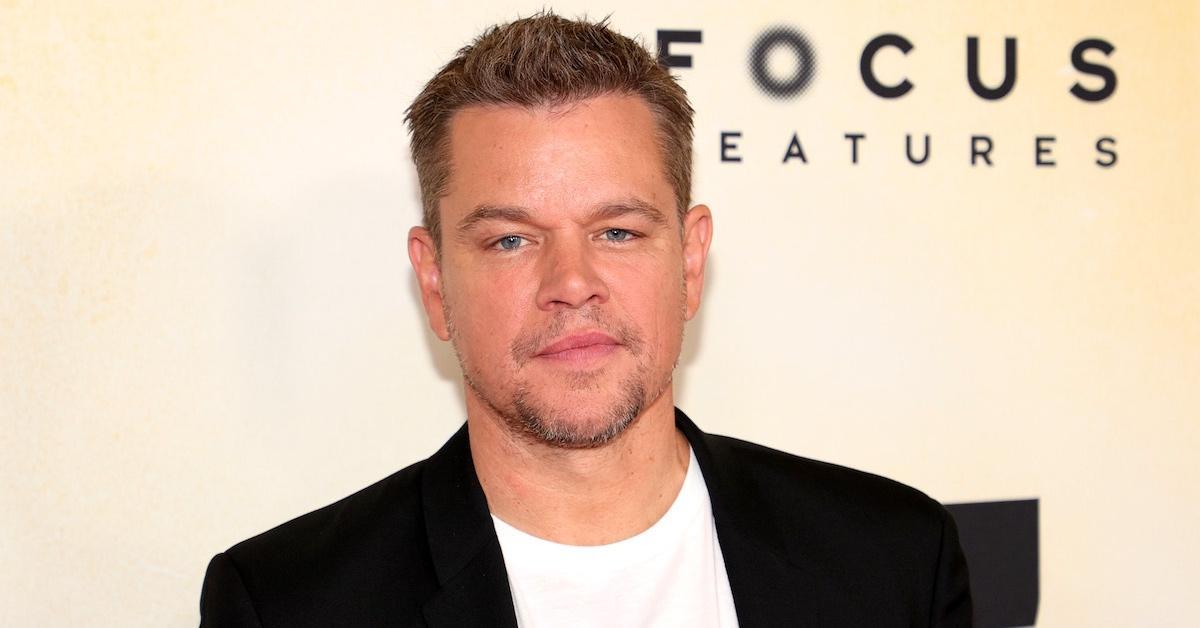 Actor Matt Damon is another celebrity feeling the heat after offending the LGBTQ community. In an interview with The Sunday Times, Matt revealed that he only very recently stopped using the "f-slur for a homosexual" after his daughter educated him on how dangerous it is to use that word.

However, Matt spoke with Variety and told them that he "doesn't use slurs of any kind" and has never used the word in his "personal life." Social media has been candid about not believing Matt and has said that he's only trying to do damage control.


James Charles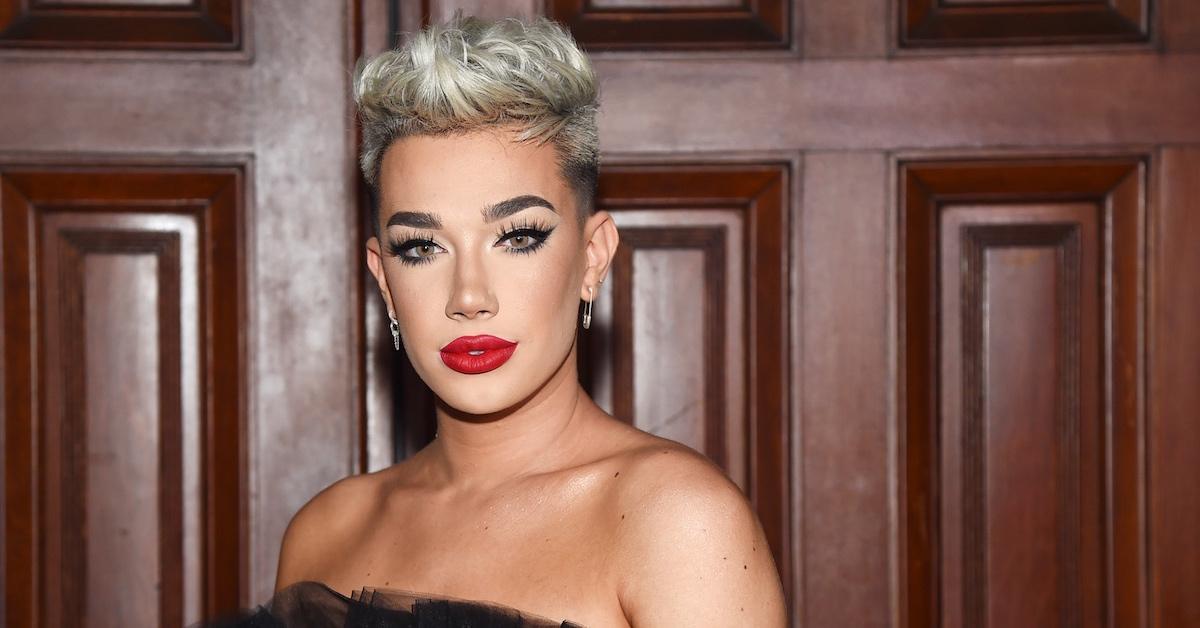 This is not the makeup guru's first foray with cancel culture, but it appears that James Charles may be canceled for good this time. After being called out in February 2021 for allegedly sending flirtatious messages to an underage fan, he may be back at it again.


The Things reports that James has been accused of sending inappropriate messages and pictures to a 16-year-old boy. In a statement, James shared that he has never groomed the alleged victim and that this person has ulterior motives.
The 22-year-old also promised that he will "now ask to see the ID or passport of every guy" he has a conversation with. Although he has devoted fans, many people have turned their backs on him.


Dave Chappelle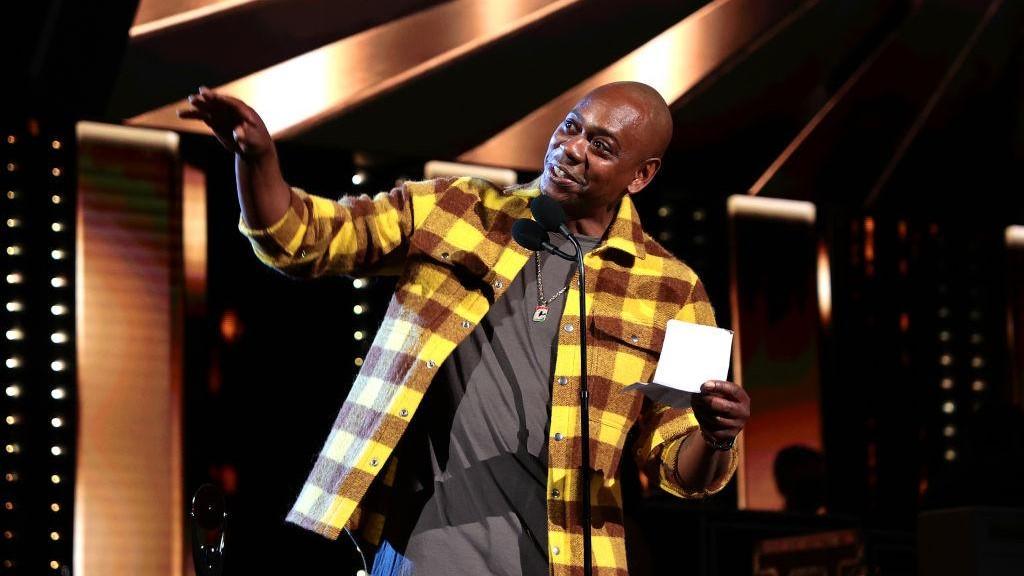 After releasing a new special on Netflix, Dave Chappelle found himself in hot water after The Closer was deemed "transphobic" by many viewers. Two transgender employees at Netflix even filed labor complaints against the company following the special's release, resulting in many issues for the comedian.


Dave offered to meet with any transgender employees who took issue with his special, though he said he would only speak to those who had watched the special from beginning to end.
"This has nothing to do with [the LGBTQ community]. It's about corporate interests and what I can say and what I cannot say," he shared in an Instagram video. "For the record, and I need you to know this, everyone I know from that community has been loving and supporting, so I don't know what all this nonsense is about."


Chris Noth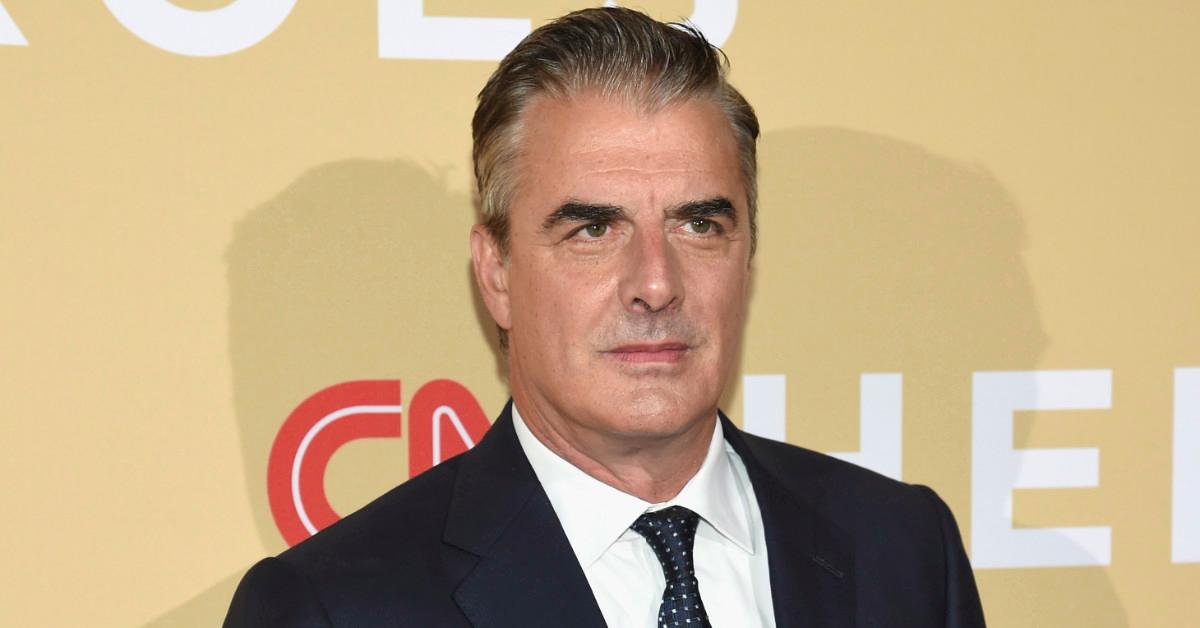 Just before the year was out, Chris Noth managed to make it on this year's canceled list. Following the release of the Sex and the City reboot And Just Like That…, two different actresses came forward alleging that the actor had sexually assaulted them. The incidents took place a decade apart on different coasts, though the revival of his notable character Mr. Big allegedly triggered them, according to The Hollywood Reporter.

Since the initial accusations came out, there are now five women who have come forward, claiming to have been assaulted by the actor, though he continues to deny all claims.

Source
---